glitter. illegal amounts of glue and copious amounts of glitter and then it's on everything. fir floors. porridge. my coffee. hair. eyeballs. the ceiling. the couch. the dog. very fine and sparkly life indeed.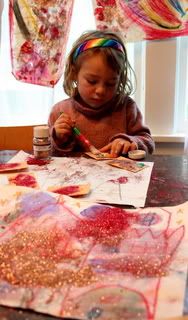 friends who come visit you with big black garbage and Louis Vitton bags. who don't mind sleeping on the floor because we forget to charge things like air pumps for air mattresses.
above friend who is not only beautiful but wildly sincere. if your ass looks big in jeans she'll let you know. if she thinks you are divinely perfectly gorgeous and you don't see it in yourself, she'll tell you straight up. she shares her uncensored tales while popping chocolate covered caramel and ritualistically pouring wine. she gives of herself freely and trusts me to capture one of her many authentic after- midnight -stripped- down -to- our primal- art- making- wildgirl- faces. her golden allure and storytelling spirit linger in our house long after she does. thankfully.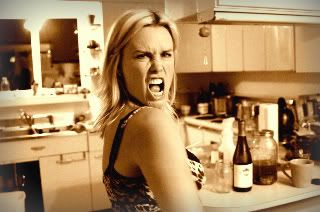 other friends who just so happen to write 11 songs in like a weeks time and record an album that your are going to LOVE. and she trusts that when i snap the photo i won't post it publically. sorry. better get used to it Keri the Rock Star.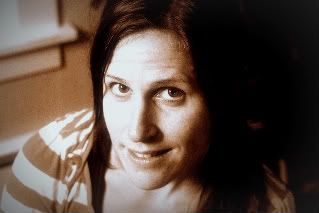 reaching for a book and finding a barbie doll enjoyng some reading time between Bass Culture and The Peterson Field Guide To North American Birds. she has diverse interests; nature and heavy bass. can't judge a book by their cover now can you?